TAPESTRY - Trust, Authentication and Privacy over a De-Centralised Social Registry
Project Aim: TAPESTRY aims to investigate, develop and demonstrate transformational new technologies to enable people, businesses and digital services to connect safely online, exploiting the complex 'tapestry' of multi-modal signals woven by their everyday digital interactions; their Digital Personhood (DP).
| Year | Duration | Funder |
| --- | --- | --- |
| 2017-20 | 39 months | Engineering and Physical Sciences Research Council |
Project Summary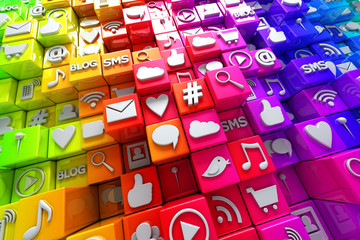 The signals created through our digital interactions - photos shared, comments left, posts 'liked' etc. - weave a complex 'tapestry' reflecting our relationships, personality and identity. Yet, this 'Digital Personhood' (DP) is more than a basis for communication; commodification of the DP now fuels a billion-dollar industry in which AI is increasingly utilised to help make sense of, and extract value from, the deluge of DP data.
TAPESTRY asks: What if we could harness the complex longitudinal and multi-modal signals within the DP to support safe online interaction by citizens and consumers?
TAPESTRY will revolutionise the way we interact online, allowing people, businesses and services to prove their identity and reputation to one another using their DP; the complex, inter-woven digital trails amassed through their life-long interactions with social media and the IoT. The success of this project will lead to completely new ways of determining or engendering trust online. Users struggle to make decisions on who to trust online, exposing themselves to risks from inappropriate over-disclosure. How can we trust that the identity we are transacting with or chatting to today was not created out of thin air yesterday to pull a scam? Can we tell if the service we are about to register our personal data with is trustworthy?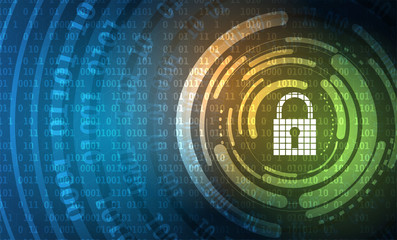 TAPESTRY breaks new ground by proposing the use of a blockchain to record digital trails ('trust evidence') derived from the DP, in order to securely prove to third parties the longevity and reputation of that identity. These trails will be collected via an opt-in mechanism (e.g. browser plug-ins, or IoT sensors) that will record contributed metadata relating to social activity within an individual's DP (e.g. posts, tags, likes, co-present IoT devices) to capture the `essence' of their life-long digital interactions in encrypted form within TAPESTRY's blockchain.
Open authentication models (e.g. OAuth2) exist for establishing cross-site login without credential sharing, relying upon a trusted identity provider (e.g. Google, Facebook) to approve access to a digital identity. TAPESTRY is not proposing yet another access control solution or service for hosting digital identities or the DP. Rather, TAPESTRY proposes an entirely new kind of service through which one may verify the trustworthiness of a digital identity through evidence derived from signals within that identity's DP.
Project Team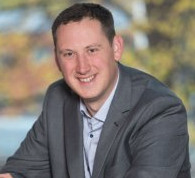 Principal Investigator
Prof. John Collomosse, CVSSP/FEPS, University of Surrey

Dr Mark Manulis
Surrey Centre for Cyber Security, University of Surrey

Prof. Klaus Moessner
5G Innovation Centre/ICS, University of Surrey

Prof. Wendy Moncur
DJCAD, University of Dundee

Dr Jo Briggs
School of Design, University of Northumbria Newcastle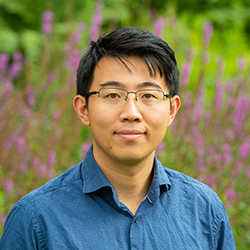 Dr Yifan Yang
Research Fellow, CVSSP University of Surrey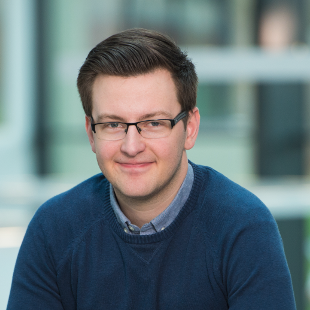 Daniel Cooper
Research Software Developer, CVSSP

Dr Catalin Dragan
Research Fellow, SCCS University of Surrey

Arthi Manohar
Research Fellow, University of Northumbria

Helen Jones
Research Fellow, University of Dundee