SwiftAid - Automating Gift Aid on Card Donations
Project Aim: Streeva has developed a payments communication technology that delivers secure, anonymous messaging through digital payments, outside of GDPR. Streeva's initial product, Swiftaid aims to automate Gift Aid on card donations and tax refunds for higher rate taxpayers.
| Year | Duration | Funder |
| --- | --- | --- |
| 2018-19 | 12 months | Innovate UK |
Project Summary

Gift Aid is a UK tax benefit that increases the value of donations to charity by 25% at no extra cost to donors. Over the past decade, there has been a shift towards card payments over cash, which has had detrimental effects on the money charities have been able to collect with donation buckets. The industry is responding by adopting contactless terminals, but currently, there is no seamless way of attaching Gift Aid to these donations.
Our key objectives are:
Create a demonstrator running on a live payment system that submits live Gift Aid claims to HMRC on behalf of a charity and complies with all HMRC requirements.
Create a formal model of the system.
Investigate future distributed nature of the underlying blockchain.
Areas of focus include:
Digital receipting linked to payments
Blockchain
Live payment system integration
With Swiftaid, a donor will sign up, register their card and authorise Swiftaid to generate the Gift Aid declaration on their behalf. All gifts then made by that card, Gift Aid will be automatically attached. The donor would remain in control, allowing them to manage and view all donations while staying anonymous to the charity. We are well aware that there will need to be a great value to both the charity and the donor in order for them to sign up for Swiftaid. The main benefits include:
Swiftaid handles the compliance with HMRC regarding record keeping and auditing, removing the burden from the charity.
Removes tax processing burden of both charity and donor making Gift Aid accessible to the smallest charities
No personal data passed to charity so can keep GDPR compliance to the minimum.
Full donation reporting for donors, simplifying the process for higher rate taxpayers and tax rebates.
Blockchain is an obvious choice for such an application as it provides an immutable ledger, ensuring the 6 years of auditable records are available to HMRC, along with smart contracts, to guarantee the whole end-to- end process stays in lock step. By fully automating the Gift Aid process using blockchain it allows claiming Gift Aid on even the smallest donations to remain economical and results in increasing the money charities receive without costing the donors more.
Project Team

Principal Investigator
Prof. Steve Schneider, SCCS/FEPS, University of Surrey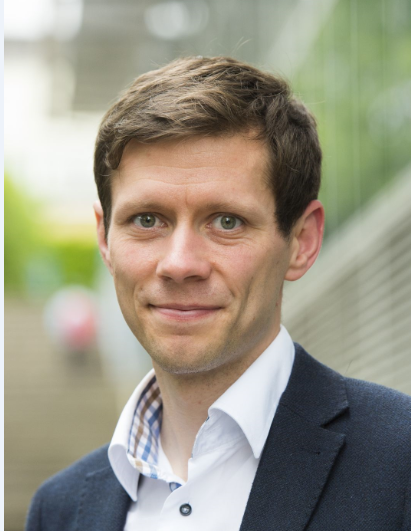 Dr David Williams
Computer Science, University of Surrey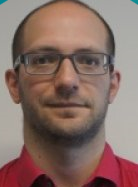 Dr Francois Dupressoir
Computer Science, University of Surrey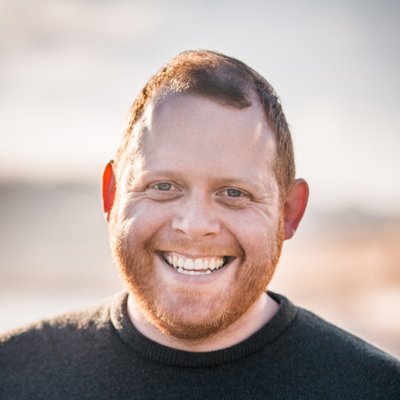 David Michael
CEO, Streeva