ARCHANGEL - Trusted Archives of Digital Public Records
Project Aim: ARCHANGEL will deliver long-term sustainability of digital archives through new transformational DLT solutions that will ensure both accessibility and integrity of digital archives - whilst maximizing their impact through novel models for commodification and open access.
| Year | Duration | Funder |
| --- | --- | --- |
| 2017-19 | 24 months | Engineering and Physical Sciences Research Council |
Project Summary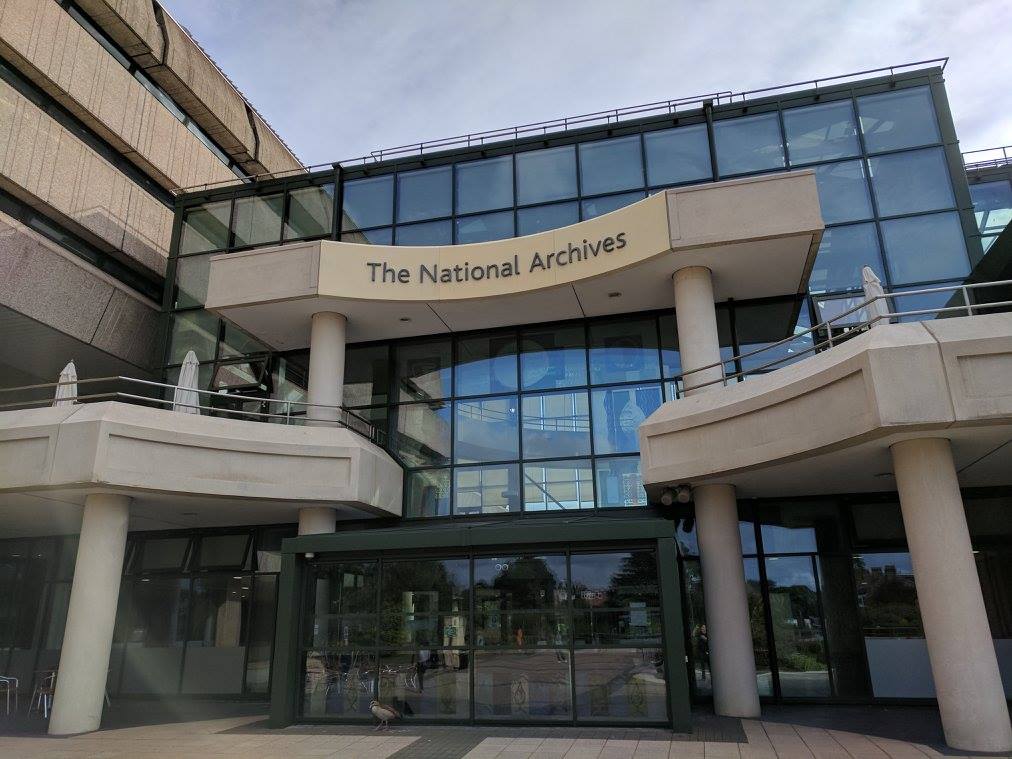 People think of archives as being about the past, but in reality they are about the future. Institutions like The National Archives are the lens through which future generations will view the events of today: Fake News and post-truth politics; these are just recent reminders of the critical importance of objective and trustworthy evidence, be that of National Archives, of research data by University archives, or of financial institutions in their own archives.
ARCHANGEL responds to a nationally important, urgent need - transforming and safeguarding archives in a rapidly changing, digital world. ARCHANGEL will deliver cutting edge science, working practices and models, to bring archives into the digital age - safeguarding their openness and integrity for future generations.
Archives and Memory Institutions are founded upon the principles of public trust - of being neutral and completely trustworthy; their immutability and their integrity are essential to maintaining their objectivity.
ARCHANGEL will deliver this assurance using Blockchains. Archives will hash and register digital signatures of documents into a permissioned Blockchain, maintained collaboratively across many participating archives - even across international borders. Documents can be verified against the original signature at any time, including at release, to ensure the record's integrity.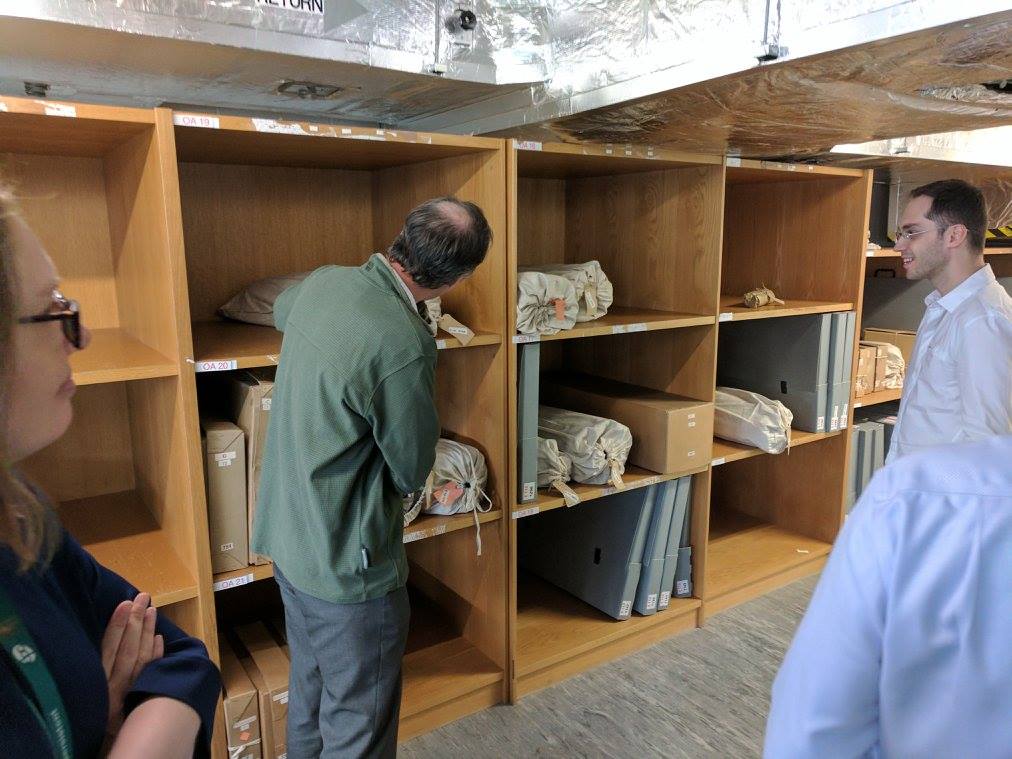 So why DLT? Why not a centralized database of signatures managed by the archive? This is fundamental to the changing basis of public trust that ARCHANGEL addresses. Historically, an archives' word was authoritative, but we are now in an age where people are increasingly questioning institutions and their legitimacy. ARCHANGEL enables a shift from an institutional underscoring of trust, to a technological underscoring of trust. A centralised authority model simply doubles down on an institutional basis for trust.
ARCHANGEL tackles several novel research topics. First, we need new computer vision and machine learning to figure out how to visually hash a document into that signature in a way that is sensitive to tampering but invariant, for example, to physical aging or digital compression. Second, we need a platform and open standards to immutably encode both signatures and the algorithms for extracting those signatures within the Blockchain - enabling open and transparent verification. Smart contracts are one way to do this and enable creative socio-economic models for sustainable archives. For example, how should computational effort be contributed to maintain the blockchain? Should this be contributed by the archive at document ingest, or as a kind of payment when verifiying a document's integrity? ARCHANGEL delivers this infrastructure with Sir Tim Berners-Lee's Open Data Institute - bringing world-leading expertise in trusted open data platforms at web scale. The National Archives is a world-class partner - with a dual role both as an end-user but also as an Independent Research Organisation with whom we co-design ARCHANGEL. ARCHANGEL delivers impact not only to archival practice, but also to policy, and we plan to drive broader cross-sector impact through a creative programme of activities.
Project Team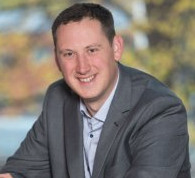 Principal Investigator
Prof. John Collomosse, CVSSP/FEPS, University of Surrey

Prof. Alan Brown
Centre for Digital Economy, CODE/FASS, University of Surrey

John Sheridan
Digital Director, The National Archives

Jeni Tennison
CEO, Open Data Institute (ODI)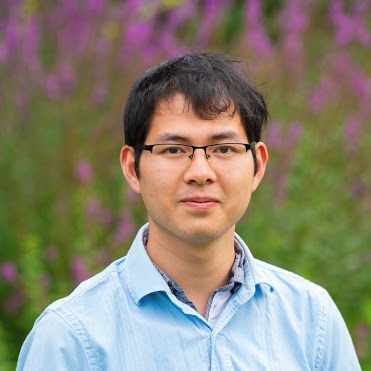 Dr. Tu Bui
Research Fellow, CVSSP, University of Surrey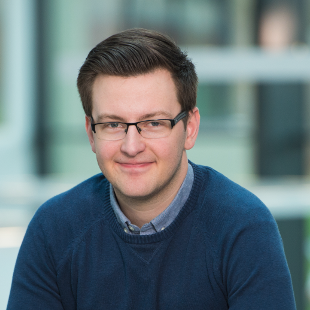 Daniel Cooper
Research Software Developer, CVSSP, University of Surrey

Alex Green
Digital Archivist, The National Archives

Mark Bell
Researcher, The National Archives

Olivier Thereaux
Research Team Lead, ODI

Jamie Fawcett
Project Manager, ODI

Jez Higgins
Consultant Software Engineer, ODI